Services
For more than 30 years, Nordic Group International has specialized in trail development that balances outstanding recreation with business performance, environmental stewardship, and community benefits.
We've worked in the U.S. and Canada – with more than 190 clients – and can guide projects of any size from initial vision through operations. Our specialties include land planning, trail design, resorts, ranches, and recreation/tourism development.
Jonathan Wiesel and the late John Frado, a founding Principal, discuss our background: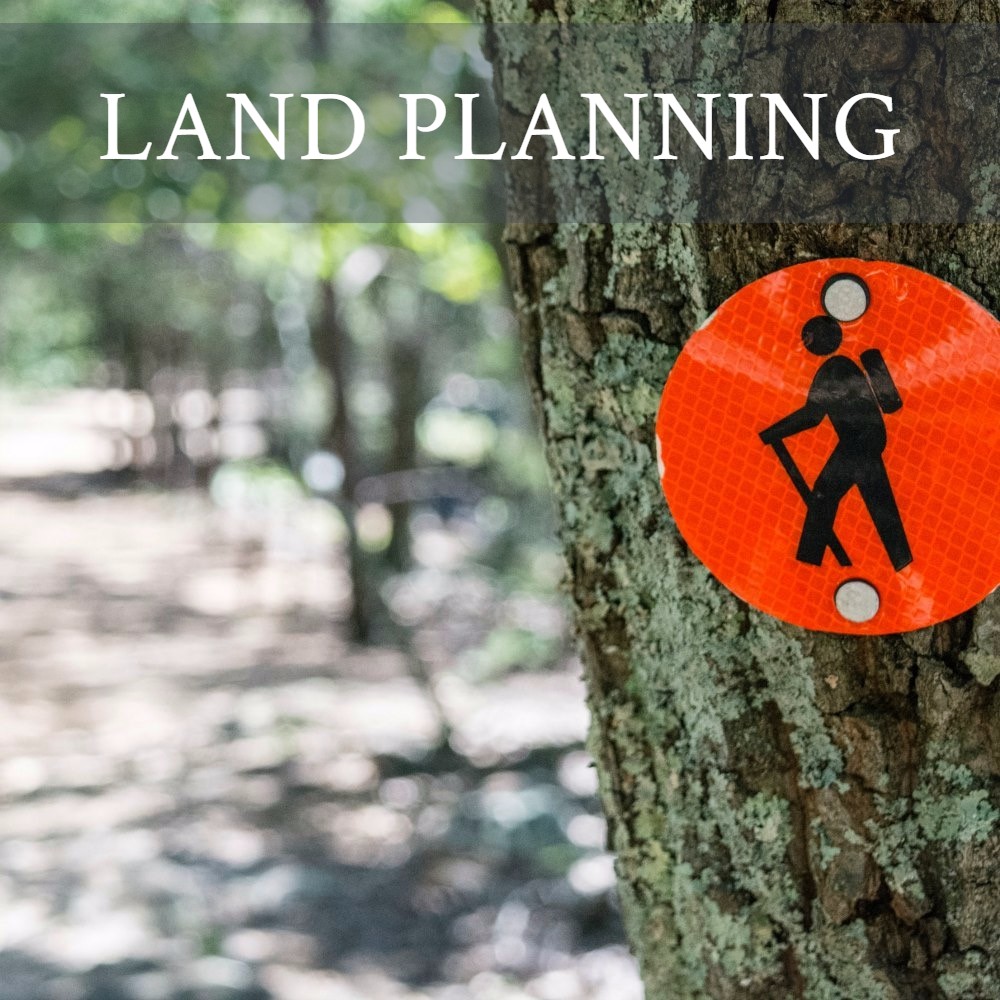 Moving from initial vision through fine-detail site evaluation and into actual development, Nordic Group International's imaginative yet meticulous planning looks at a project as a whole rather than separate pieces.
The process often involves four phases, each with an underpinning of financial and environmental sustainability.
Planning starts by identifying your goals and then moves to assessing your property, defining both assets and complexities. Together, these provide the first step – usually called Inventory and Analysis (I & A) – for Master Planning your land, ideally in all seasons.
Typically, NGI guides you through three further phases. Based on I & A findings, the Concept Plan offers you at least two distinct development options. Reviewing these alternatives leads to a preferred concept (or Master Plan). Last, the Development Plan moves the Master Plan through facility/trail design and on to construction and operations.
The result optimizes both your vision and facility performance.
Most trails consultants concentrate exclusively on providing recreation. Nordic Group International can create trails for all seasons that offer exercise, sociability, beauty, entertainment, even education – and can generate revenue.
Whether they're designed for skiing, horses, biking, hiking, or nature interpretation, these trails are market-driven – ready to optimize the experience and maximize comfortable carrying capacity for different types of users.
Years of research, design, and testing allow NGI to pioneer unique solutions to trail problems and environmental issues. This experience has elevated our planning and design not just to state of the art for users, but also to a "green" standard that provides solutions to resource problems before they require mitigation.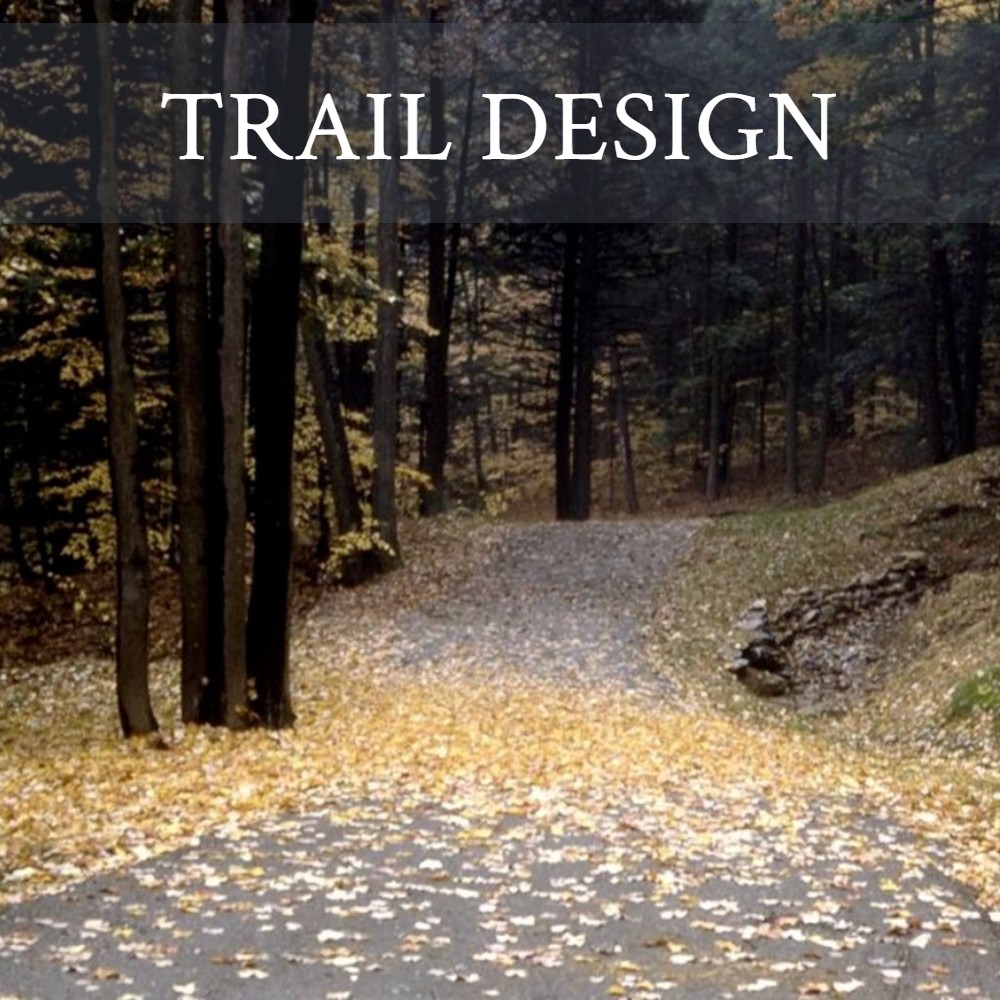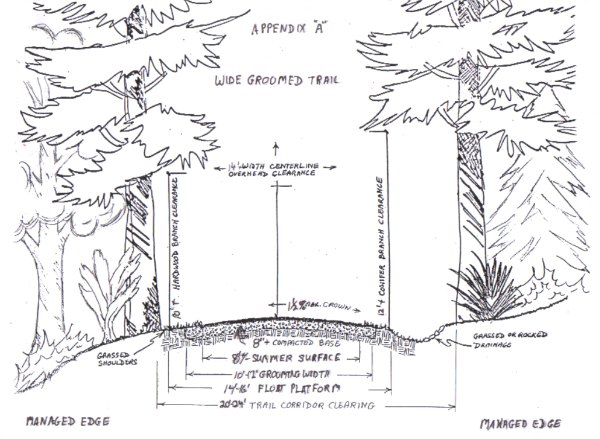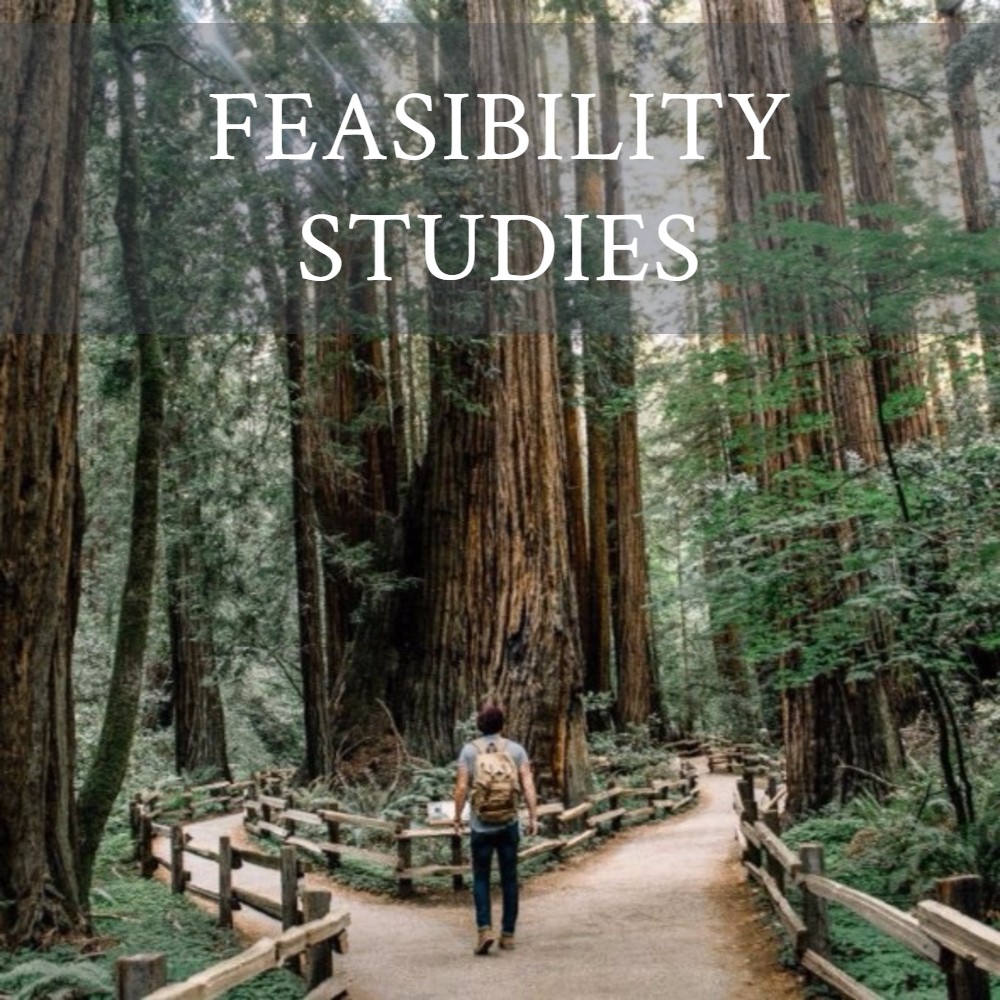 If you want to open a trails-related business – anything from a guest ranch to a world-class destination – your best investment is a feasibility study done by Nordic Group International. It defines project goals, determines viability, and evaluates the competition before you commit major assets to the project.
The study is a vital part of your strategic business plan (which we can also create for you) that can even help you find investors or other funding sources. It also assembles most of the research you may need for a Master Plan.
The study evaluates pros and cons of your chosen property, provides industry familiarization, and tells you what components and scale are needed to make the project workable. It covers not just trails but also all the elements that can make your business flourish, including the character of your land as well as facilities, employees, services, and marketing.
Operations evaluations can cover any existing trails-associated recreational operation in any season. They're tailored to your needs, whether you run a cross-country ski operation, guest ranch, golf course, or community tourism attraction.
These thorough and wide-ranging assessments are market-driven – meaning they evaluate how well facilities meet the needs of your chosen types of visitor. They start by covering client goals, financial resources, and past business performance. They go on to analyze trails and buildings, land base, competitors, climate, programs, staff, aesthetic fit, marketing, and respect for natural resources.
The result is a more cohesive and streamlined business that works at optimal efficiency, with maximum cash flow and guest capacity.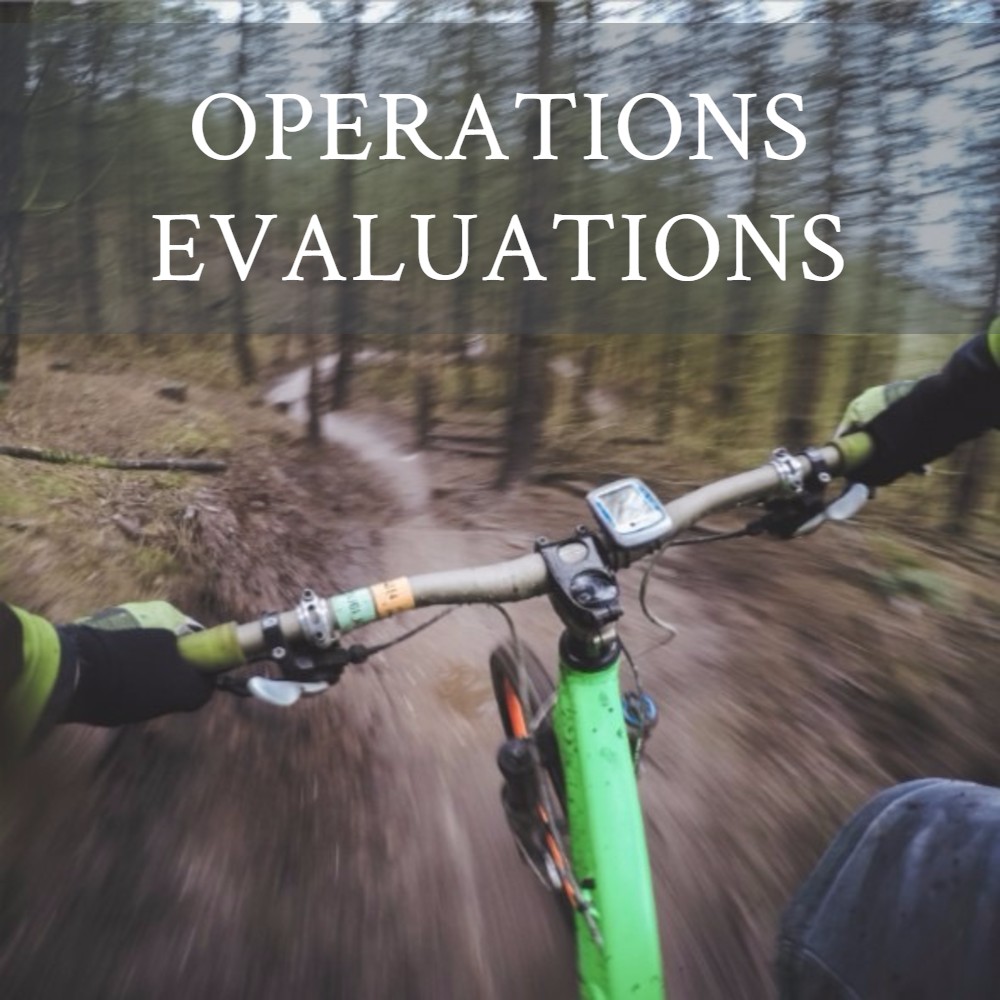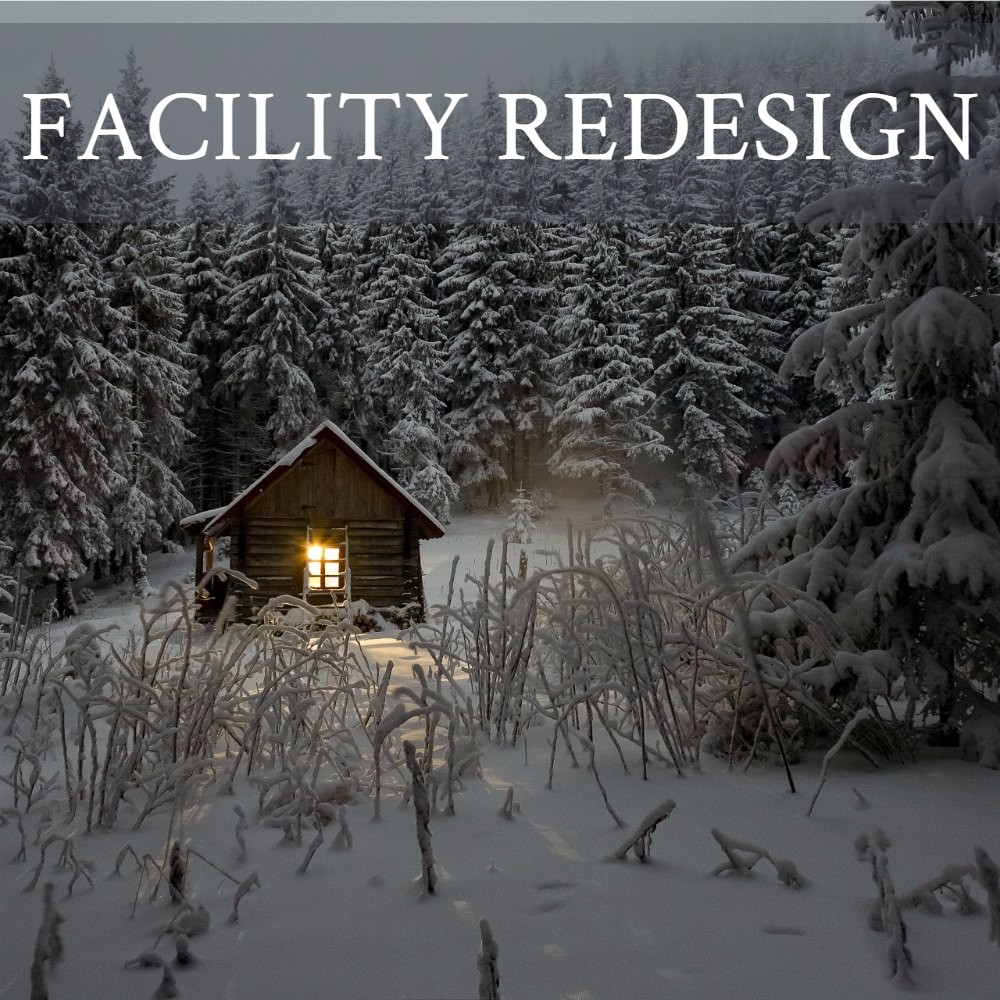 A lot of cross-country ski areas were founded in the 1970s and 1980s. They have a hard time competing with more recent operations that can open with only four inches of compacted snow, meet market needs, and use major hydrostatic snowcats for state-of-the-art grooming.
Nordic Group International's facility redesign is more than just fresh paint slapped on old buildings. Its goals can include more profitability, new investors, increased resale value, and land stewardship.
Redesigning/retrofitting lets you refine and expand not just trails but all your facilities and services to meet changes in guest volume and expectations. It can expand your winter season with the right trail surface and drainage mechanisms, maybe even snowmaking; develop new revenue streams; and let you operate in other seasons too.
We can even work with you to create sophisticated (and effective) marketing that brings new guests in new numbers.
Marketing is often the forgotten partner in the recreation business. That's a curious – and costly – oversight, because you can have the best facilities, staff, services, and setting… but you need guests if you're going to show a profit.
Good consultants know marketing theories, strategies, and tactics. Nordic Group International's specialists have real-world marketing skills too, honed by years of running recreation/hospitality businesses. We can persuade more guests to stay longer, try more experiences, spend more dollars, become repeat clients, bring friends and family, and visit in every season.
NGI's experience in both traditional and non-traditional marketing methods will help your business grow. We can widen your tourism attractions, create a marketing plan (with attainable and measurable results), develop your website and social media, design brochure and fliers, and even handle your publicity and media relations.